Mobile App Development Company Tampa, Florida
Android & iOS Mobile App Development Services
Custom Mobile App Development Services in Tampa, FL
Whether you are a Startup or an already established brand, if you are looking TheMarcoPoloFX-sm – Mobile Application Developmentto compete in the mobile space, BrixTec Web Solutions is the right partner for your next Mobile Application Development project.
BrixTec Web Solutions is a leading iPhone and Android mobile Application Development Company. With a proven track record of many successfully developed apps and over eight years of experience developing web applications, our iPhone development team is primed to partner with you in building your idea, offering you valuable suggestions to make the application a hit in the app store.
Guidance Through All Phases
We guide our clients through all phases of Mobile Application Development, coding and deployment. We work closely with clients to develop and refine initial concepts, choose application titles, and develop an overall marketing approach prior to development. With a firm foundation in place our clients will watch their apps grow step-by-step with our transparent development process. Ongoing and direct input from our clients ensures that the final product is just what they wanted, and usually, exceeds their expectations. Also, an oft-overlooked process is getting the application submitted and accepted into Apple's App Store. With our extensive experience, we help ensure our apps not only get accepted, but also achieve and maintain visibility
in the app store.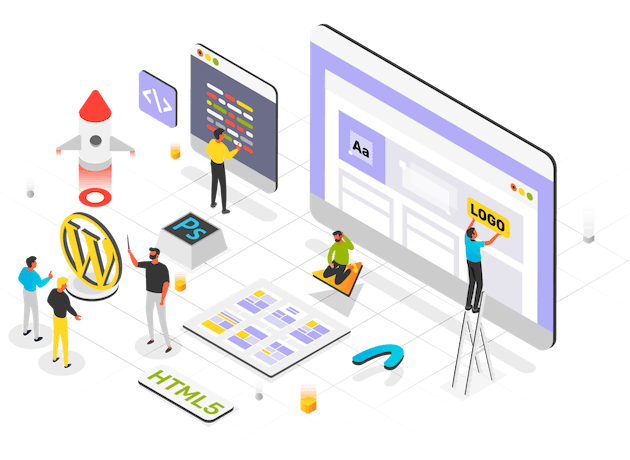 Helping Growing Businesses Go Mobile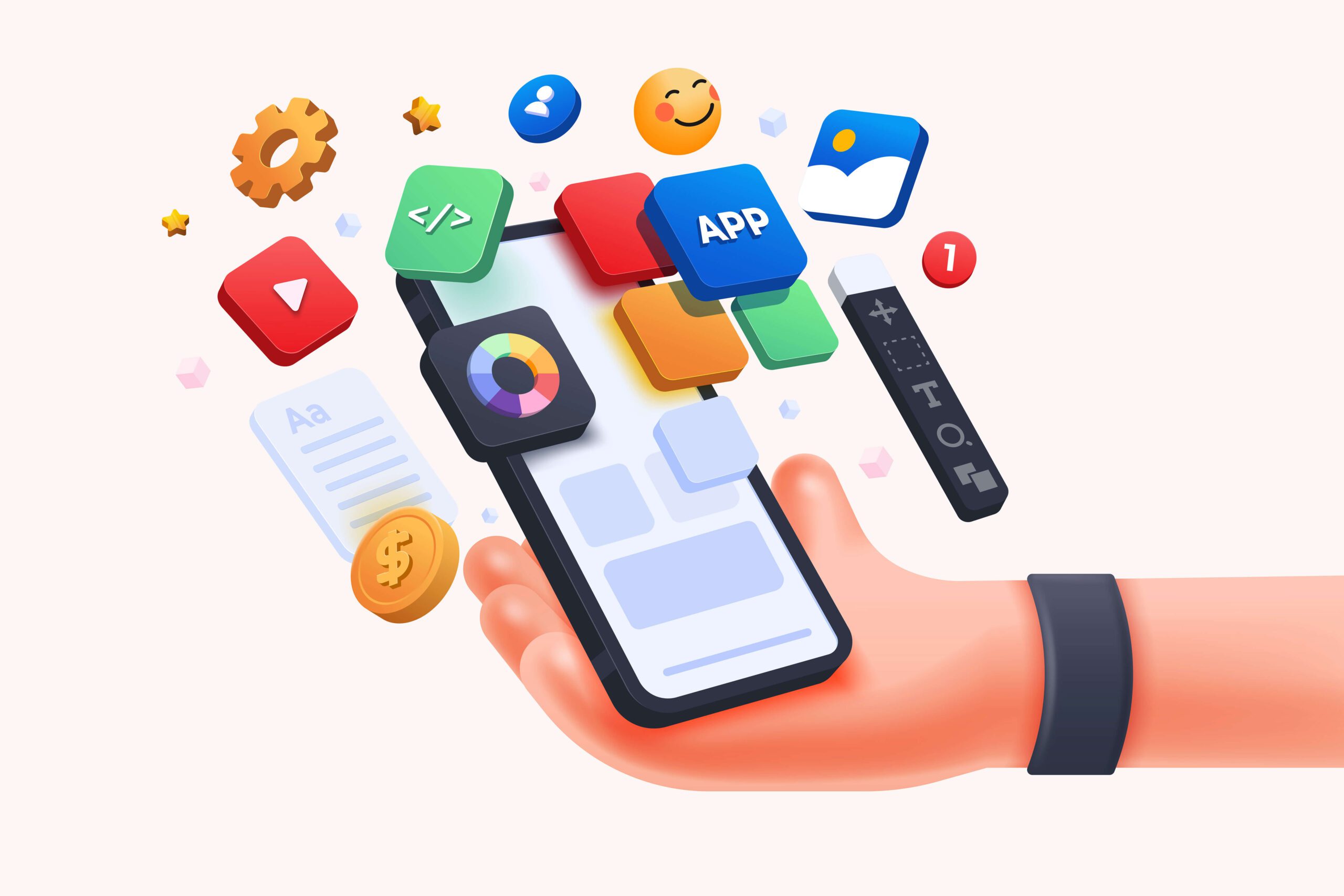 Small and medium firms can benefit from our ability to quickly transform existing Mobile Application Development online services into successful mobile ones. Through our tailor-made solutions, we can help you reach your customers anywhere at any time and create a loyal customer base by offering unique value-added services. That's all thanks to our certified developers, coders, programmers & our well established and certified engineering processes that are specifically designed to ensure we are a reliable, predictable and easy to work with partner.
Helping Start-ups Get Started
We help IT start-ups quickly transform ideas into successful products. We know the challenges you are facing, and we know how important time-to-market and industry expertise are when building the right application. In addition to engineering services based on the accumulated experience of hundreds of projects, we can provide detailed Business Analysis to help prove your business case, and marketing support in getting the world to know about your application.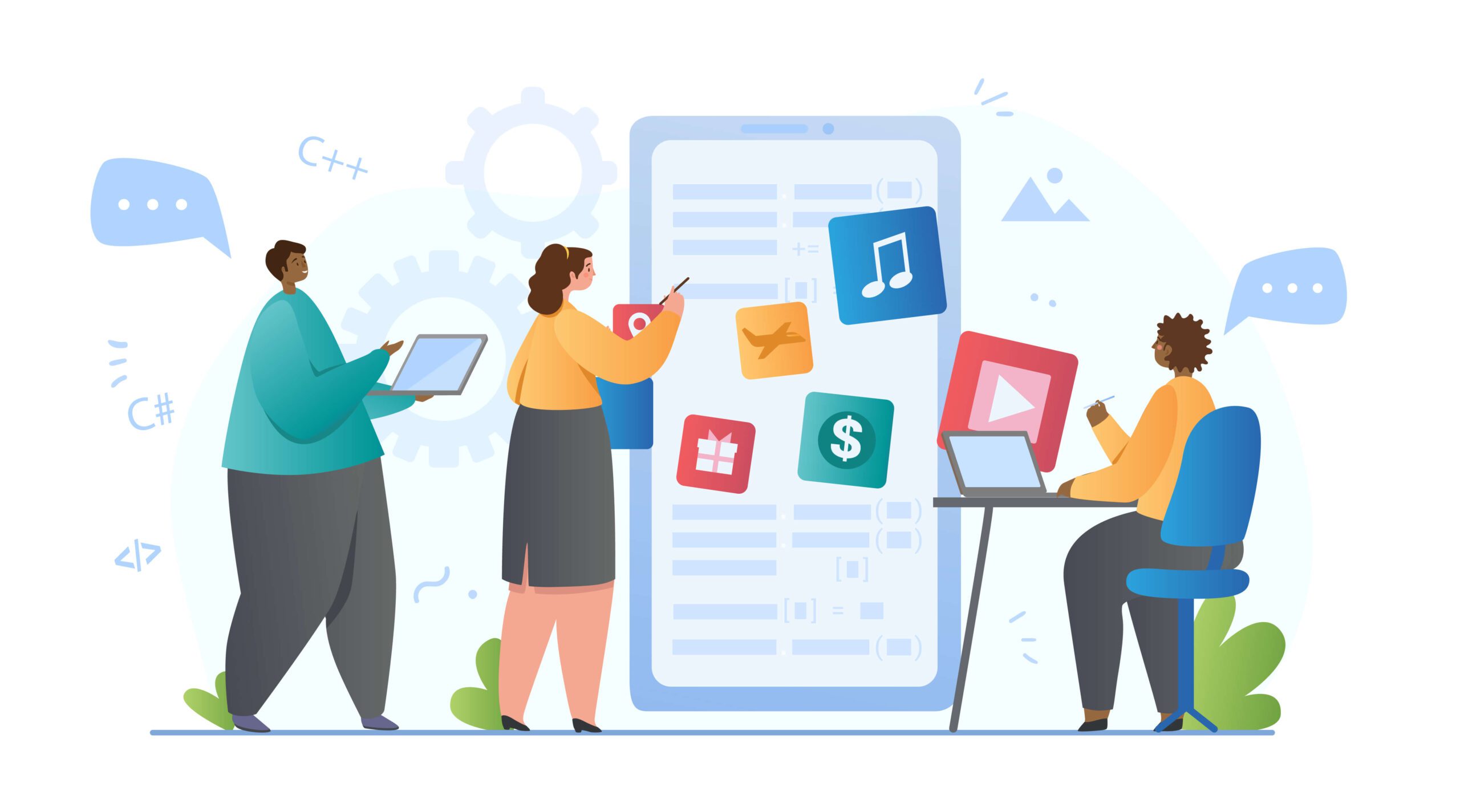 Experience Across All Platforms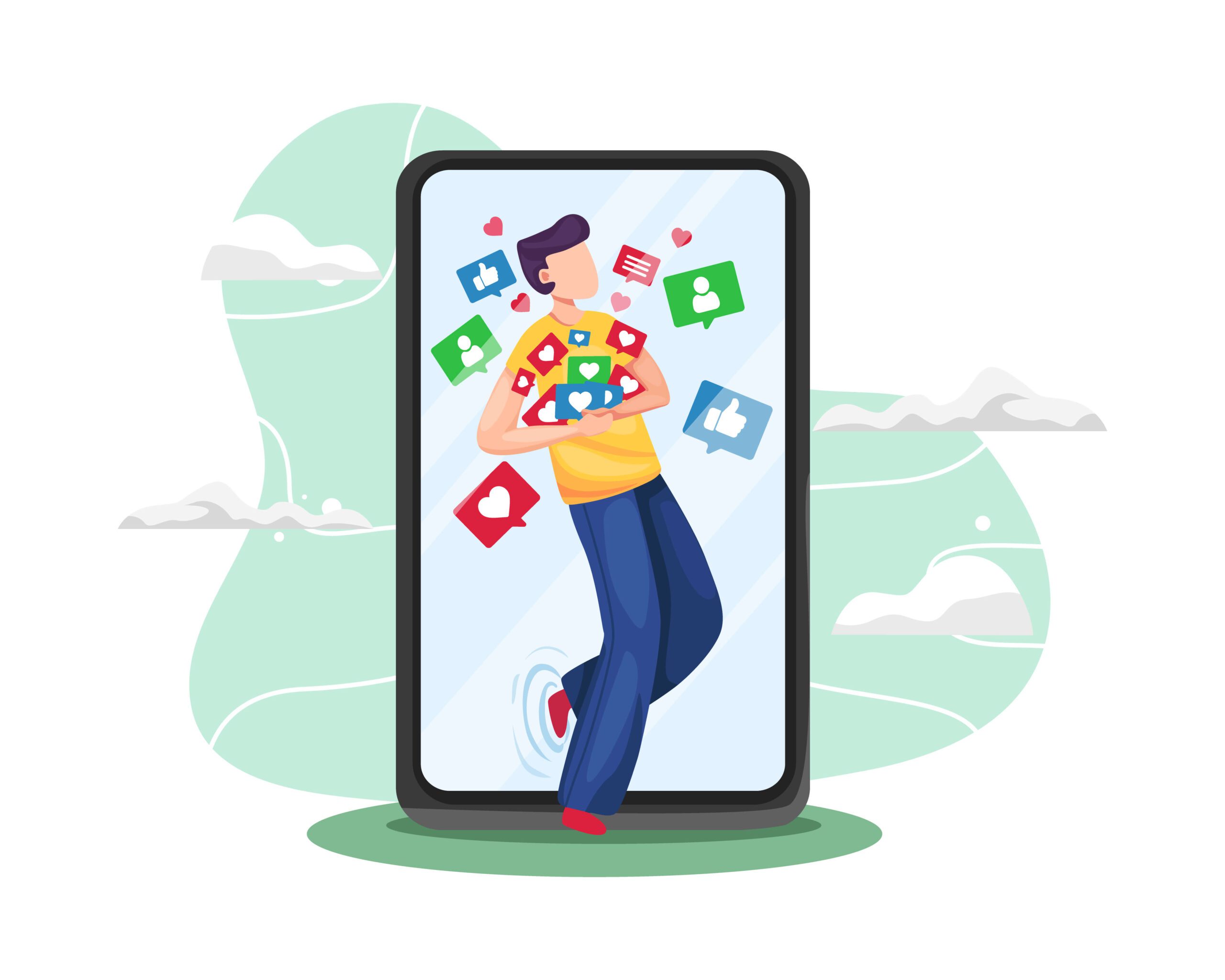 A major strength of BrixTec Web Solutions is not only our iPhone and iPad development services, but also our great expertise in Android platforms as well as backend and server programming using .Net, Java and PHP, Xcode, Swift, etc.
Once an iPhone app has been developed for the iPhone and iPad, the developer, coder & programmer may want to port the iPhone app to other platforms. Under our model, our customers pay for the development but own all rights to the app as well as any revenues from it. Having the same iPhone and Android app development company building the app for those platforms can also save time and money. Our iPhone and Android app development services will create an app that best incorporates your vision with high quality graphics, 3D animation, and sound.
Sales & Marketing Support
Add to that our partnered Digital Marketing services that will drive traffic to your website and increase your reach in social media circles. BrixTec Web Solutions can be one stop for all your iPhone and Android app development needs.