Website Design Company Tampa, Florida
Responsive & Modern Website Design Solutions Provider
End-to-End Web Design Services in Tampa, FL
Our Website Design Tampa team will work with you the owners and key decision-makers of your business to plan, design, and develop your websites from the ground up.  We listen to what you would like to get from your new website, and we design and create your new website to specifically accomplish this.
We utilize our team's and resource's key strengths to create customized, responsive, fast-loading web User Interface and User Experiences (UI/UX), ideal branding techniques to establish your business and products, strategically positioned call-to-actions, and methods to allow you to follow up with your customers.  We rigorously test and follow up with you to ensure that your website is protected, updated, and working for you, and we help you maintain and improve your website over time.
Why choose us for your Website Design?
Our Website Design Tampa team understands that it is not only important to create beautiful, intuitive websites. Our clients should also understand the process of how we make the design choices that affect their site's overall effectiveness and why we create the way we do.
We believe that our partner clients should always be a part of the process.  We help our clients to understand their websites so that they can effectively contribute to its growth and evolution over time.  We also work with your SEO team to ensure that the overall solution works for you after implementation.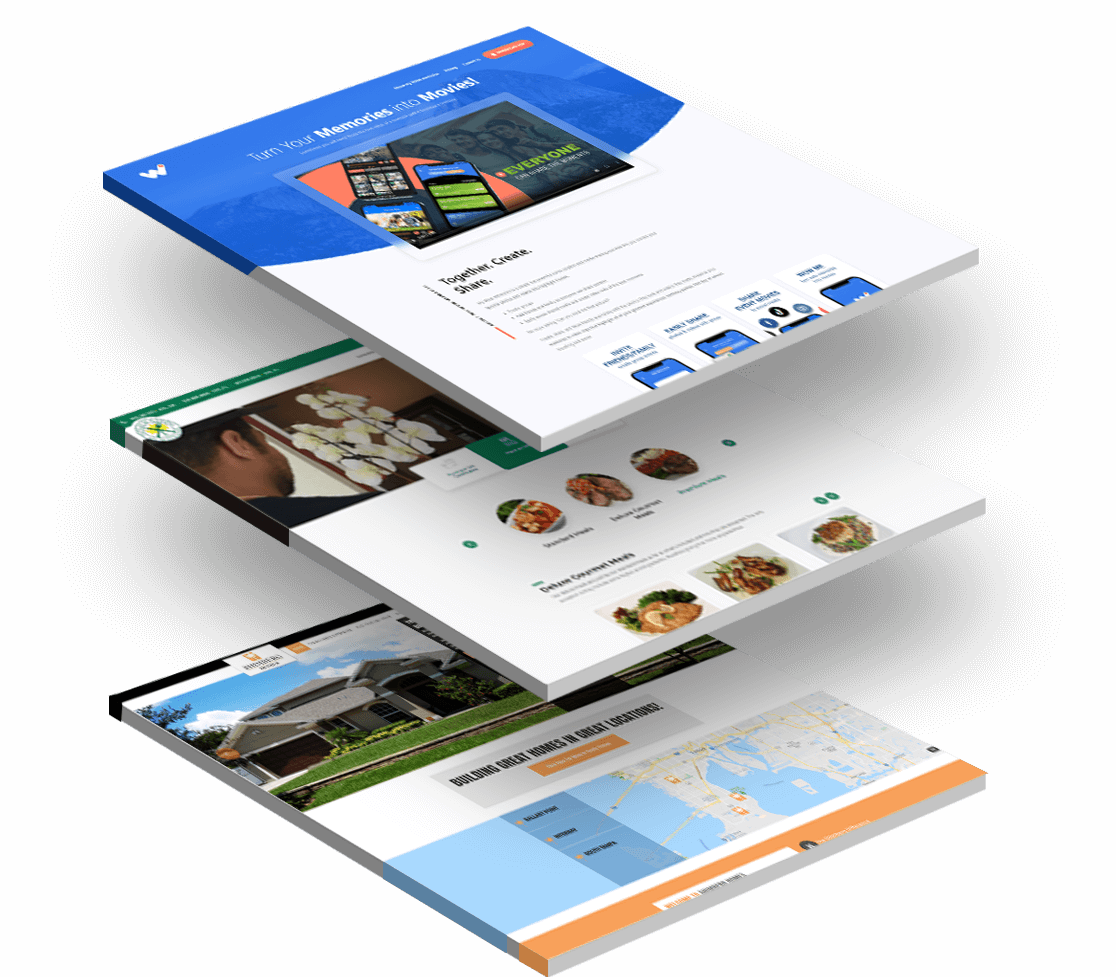 Website Design Process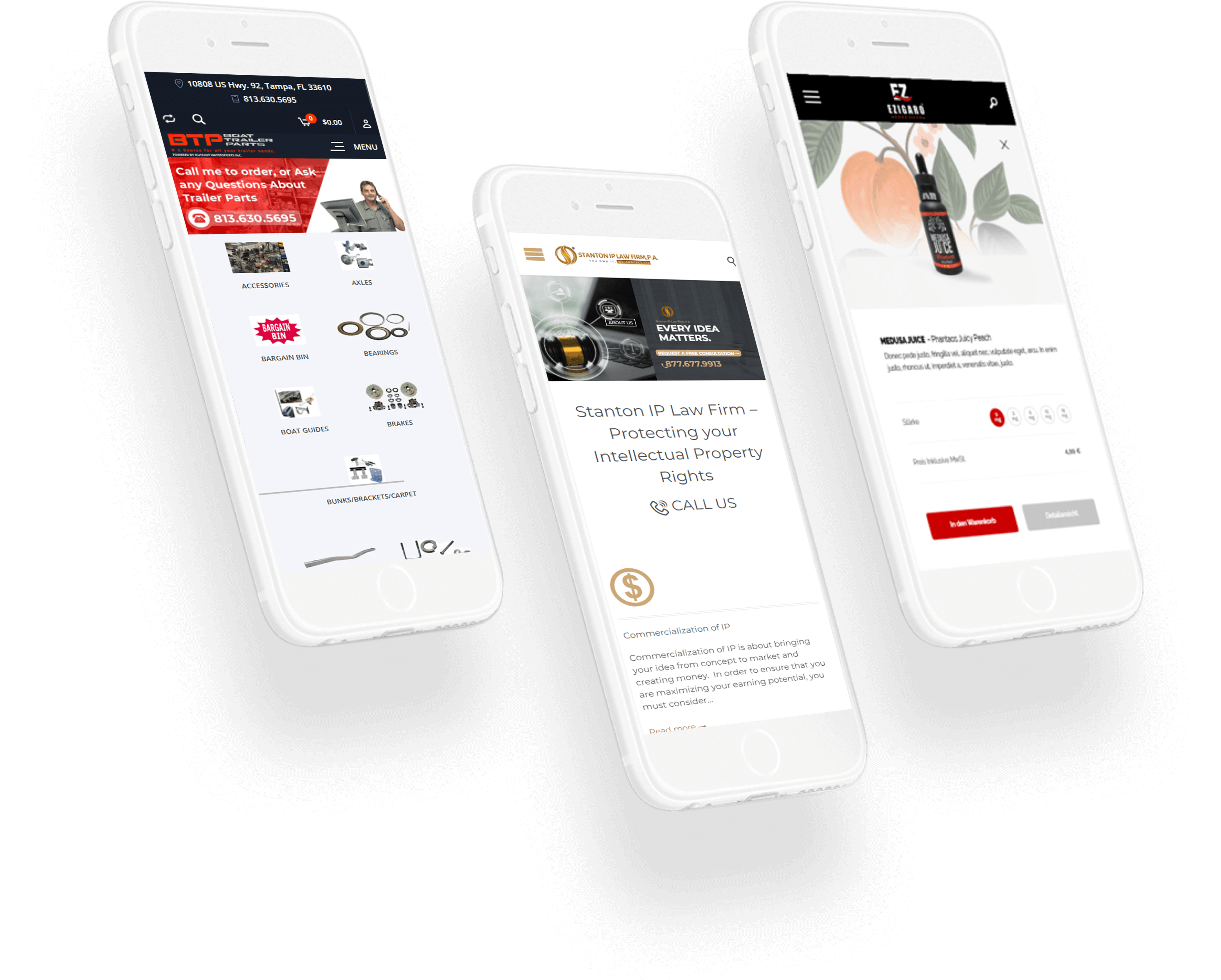 o   Initial 1-hour FREE consultation
o   Requirements Gathering & Development
o   Design Mock-ups
o   HTML development & Design implementation
o   Necessary form development and contact information positioning
o   Custom content integration
o   Hosting setup, site optimization, and testing
o   Google Analytics setup.
o   Website security and monitoring
o   Onsite SEO integration
o   30 Day, Post Project Review