Website Development Company Tampa, Florida
Web development services by a developer team with 18 years of expertise.
Web Application Development Tampa, FL
Your Web Development team should utilize proven, existing techniques as well as emerging technologies in a way that will be most beneficial to you and your company's immediate and long-term goals.   We excel at developing robust, secure applications that are designed to help you work the way that is most productive to you and most beneficial to your business.  Our team and dedicated Business Analyst will work closely with your team and point of contact throughout the project to ensure that the project's goals remains dedicated to your needs. Constant and consistent demonstrations and feedback help you to understand the solution as it unfolds.
Why Choose us for your Application Development Project?
Our Web Application Development team has been designing and developing custom, full-featured web applications for over 18 years.  We take pride in our track record of client satisfaction.  You own the project and we ensure that the outcome is always effective in improving your business and the way you work.  We are reachable, responsive and flexible while employing robust management principles that protect your project and investment.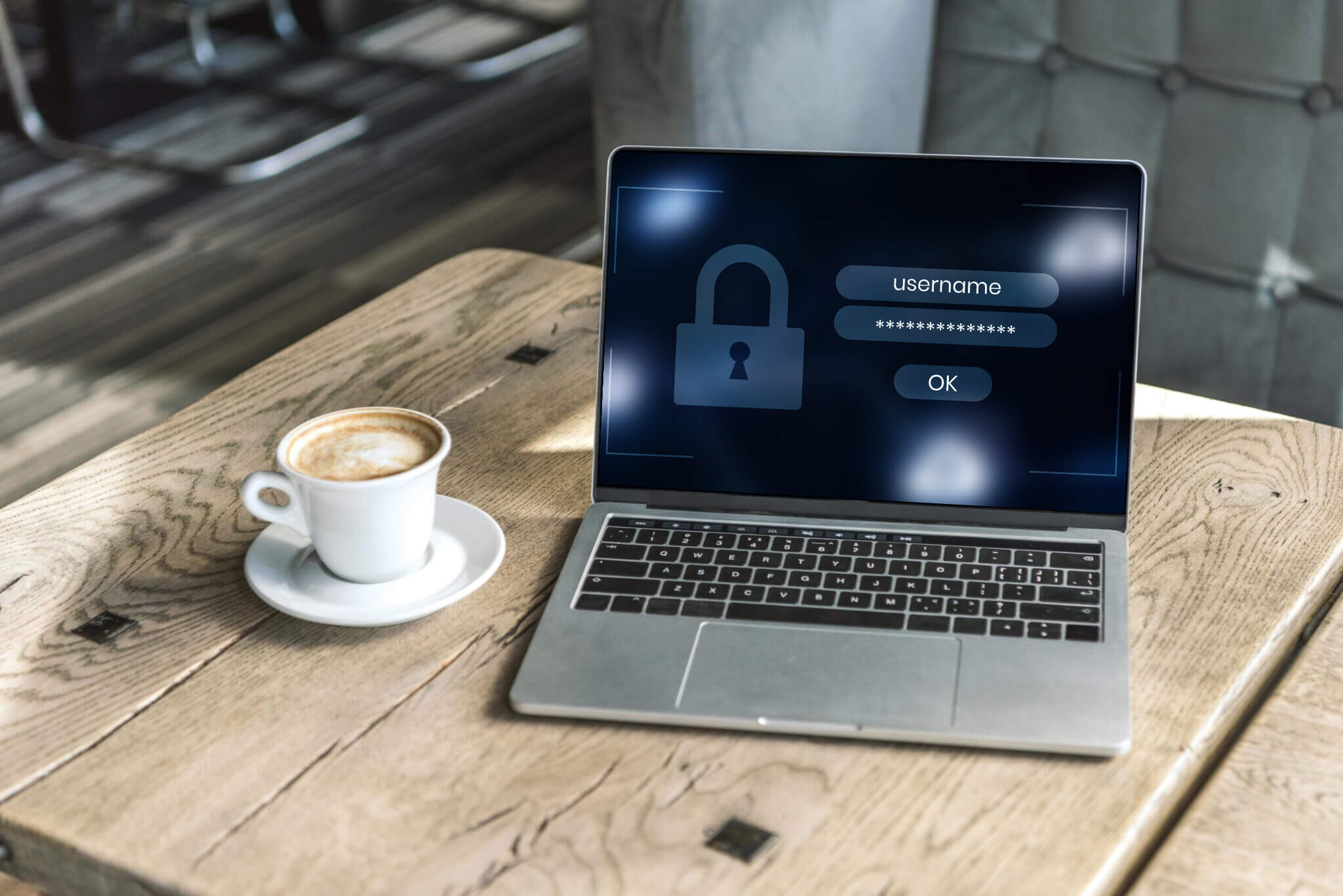 Our methodology
We strive to maintain a culture of "hand-holding" with you regardless of the size of your project. We want you to focus on your business even while we develop your web application. At the same time, we try to involve you each critical step of your project so that you are making the important decisions that will affect how the application work for you.
To ensure a successful Web Application project and depending on your need, timeline, and budget, we utilize the following development methodologies: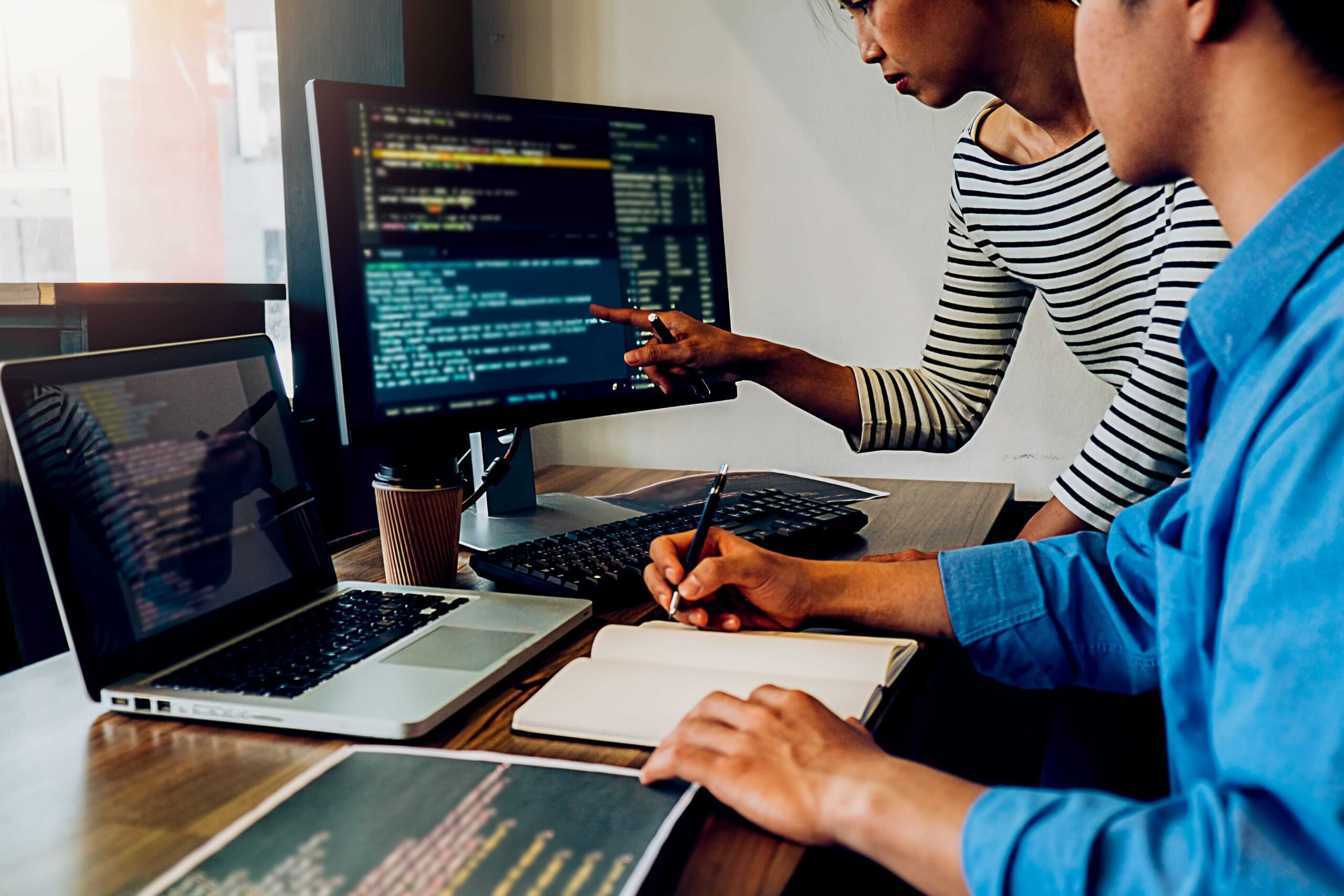 Waterfall – If your project is small and predictable and the desired outcome is obvious with clear requirements, we utilize this traditional development methodology. This is typically based on a fixed time, fixed cost development plan. It is most effective when your project does not require a lot of flexibility.
Agile – We utilize this structured, iterative, and more modern approach if your project needs to be flexible with a general, but not definite requirements and predictable outcome. This allows you maximum flexibility during development, review and testing. The overall project is split into separate "Sprints" each lasting 1 – 2 weeks. Our development team and Project Manager will work together with you to define the expected outcome of each sprint. Each sprint must produce a usable and production ready deliverable. BrixTec Web Solutions utilizes various agile styles depending on your project. The method used is explained and agreed on before your project kick-off.
In addition, all our projects are always documented and analyzed before we commit to your project so that you can adequately plan before you commit. All risk factors and possible showstoppers are thoroughly investigated to ensure that the correct expectations are set prior to our team's commitment and your success. Depending on the methodology used for your project, the project document can be exact (Waterfall) or generalized (Agile).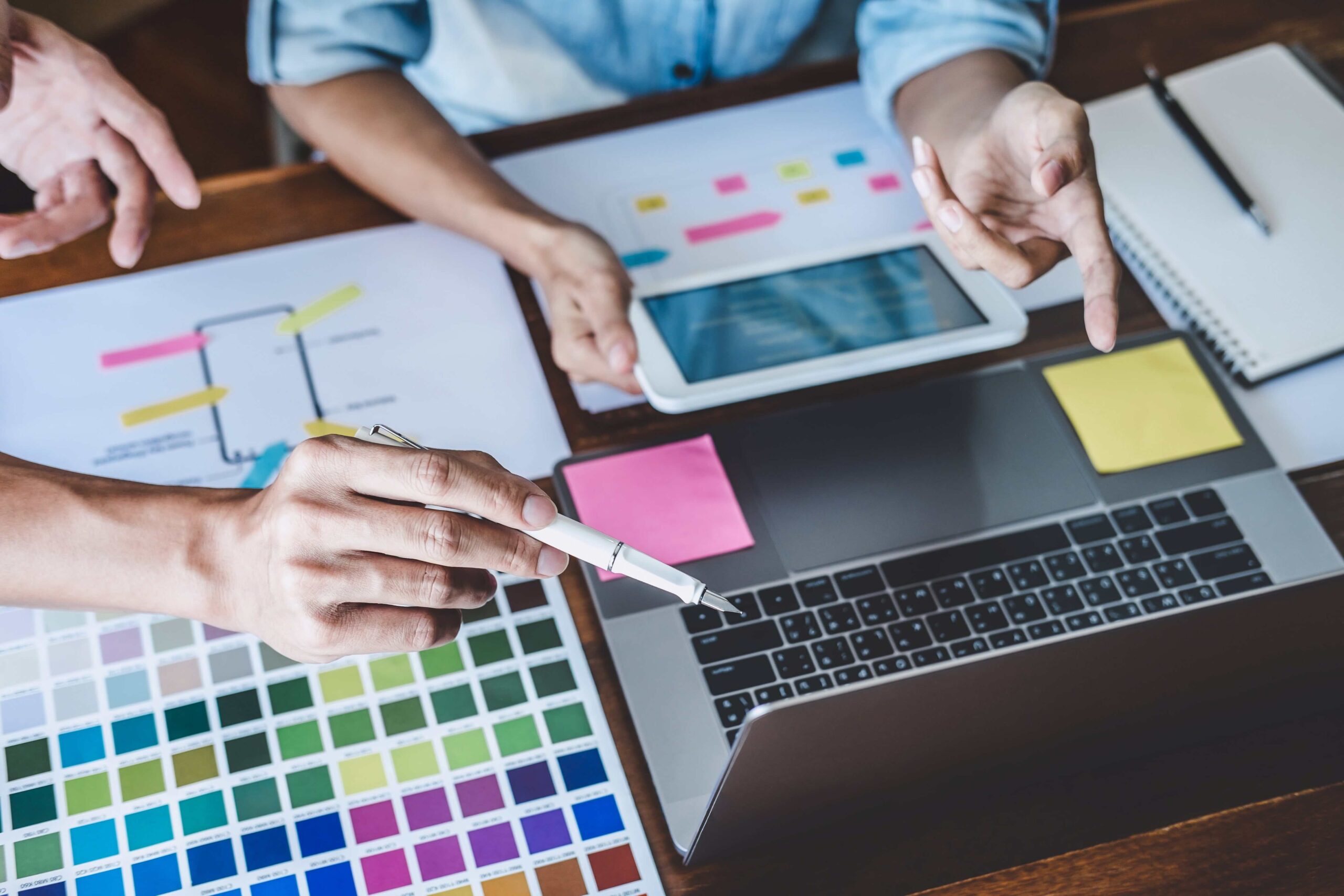 o   Initial 1-hour FREE Discovery and Consultation
o   Requirements Gathering & Development
o   Team Analysis of the project scope and technologies to be used
o   Database Design, UI/UX planning with mockups
o   Design integration, features, and functionality integrations
o   Iterative testing, review/feedback, and desired outcome adjustments
o   Custom content and data integration
o   Hosting setup and testing
o   Security and monitoring setup
o   Maintenance plan setup and established
o   30 Day, Post Project Review and UAT (User Acceptance Testing)