My Wow Memories
Web, Mobile, & ERP Business Solutions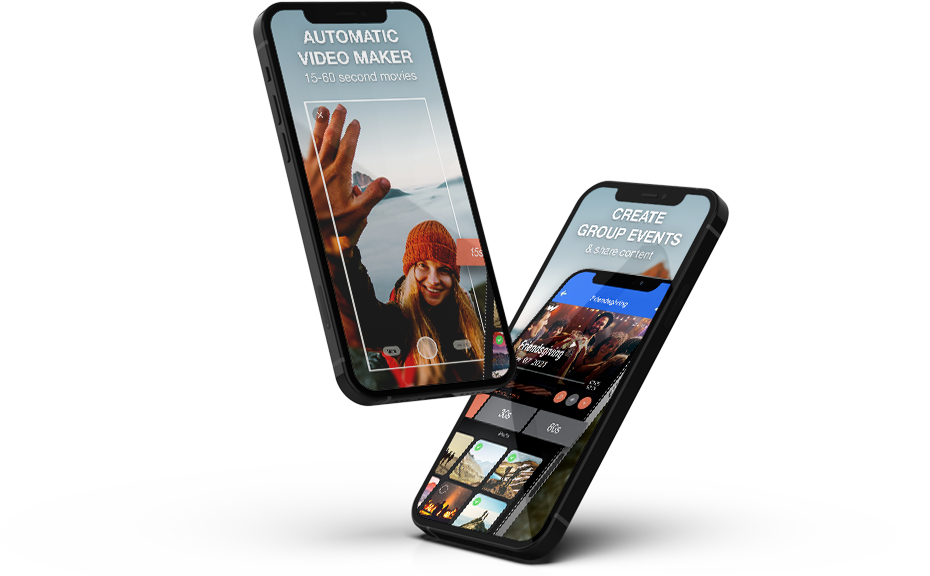 MY WOW Memories
My Wow Memories is a simple but powerful event creation and media sharing tool that lets you convert your favorite photos and videos into highlight movies.
> Create groups
> Add friends and family so everyone can share content
> Easily access shared media and create video reels of the best moments
No more asking "Can you send me that picture?"
Create, share, and Wow friends and family with the photos they took and videos they made. Preserve your memories in video clips that highlight all of your greatest experiences, birthday parties, first day of school, traveling and more!
My WOW Memories
My Wow Adventures, the producers of the My Wow Memories mobile app, first discussed the creation of a video editor with BrixTec Web Solutions some years ago.  That idea quickly evolved into an app that allows friends and family, when gathered for special occasions, or just to have fun, to group share their photos seamlessly.
BrixTec Web Solutions was asked to take the idea a step further to allow the user to create a 15, 30, or 60 second movie using the shared videos and pics with a single click.  The user can then from within the app share with friends via their favorite social media such as Instagram or Facebook, or save the movie to their own device.  Users can decide which members of the event group to share which pictures with and also grow their list of WOW friends for future event planning and media sharing.
BrixTec Web Solutions research, design, and development teams continue to push the limits of the Wow Memories apps as ideas from users keep flowing to make My Wow Memories the single go to app for social events and instant event movies.
The My Wow Memories app can be downloaded from the Apple App Store and the Android version, allowing cross-platform group-sharing in currently in testing and will be released soon.